School Days
I was a movie projectionist as a teenager at Oberlin's single-screen movie theater. I studied Art History at the college and developed fundamental photo skills in the dark rooms of the student union where I got a taste of life after public school.
Fine Art Education
The School of The Art Institute of Chicago was my introduction to the critical examination of Art. I learned to be perceptive and eschew defensiveness for curiosity. I embraced interdisciplinary study. My attention was held by design, photography, printmaking, and filmmaking courses. I was a graphic design intern at the Museum of Contemporary Art.
Newspaper Magazine Design
I moved to Seattle and soon became involved with Tablet newspaper and then Tablet magazine as Art Director where I met many great artists and editors who sharpened my critical eye.
Mobile Focus
Early on I worked as a graphic designer with UIEvolution on exciting projects for very, very, tiny screens with low bit depth. I liked those limiting challenges. Back then latency and processor power required a shrewd and efficient product. This experience prepared me to work for Amazon and Microsoft in mobile and other newer product categories.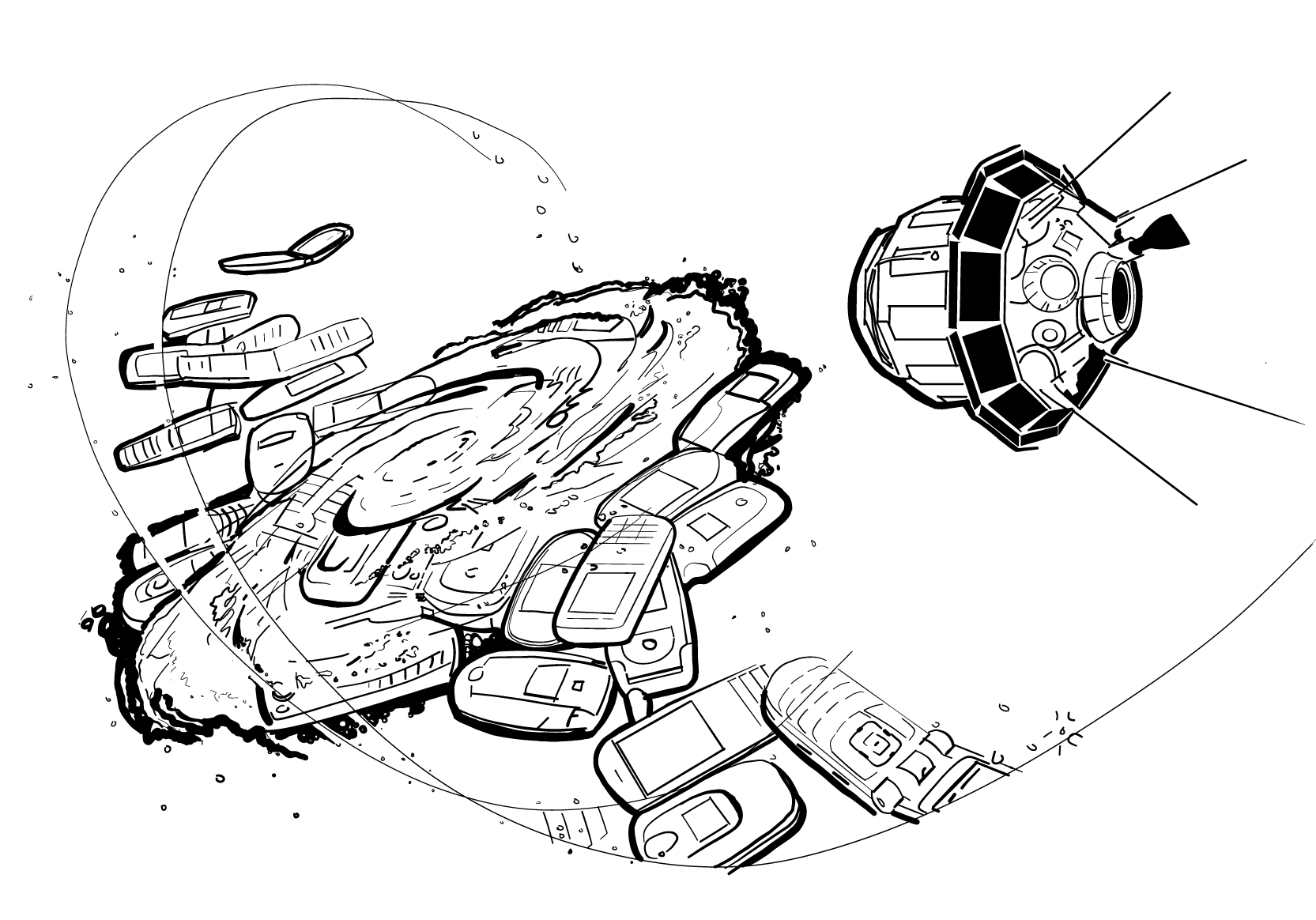 Digital Aviation
Using Apple HIG built interaction patterns to create a cross-platform tablet app used by commercial airline pilots for navigation and documentation to replace flight-critical paper dispatched with domestic and international flights.